Your career takes off here.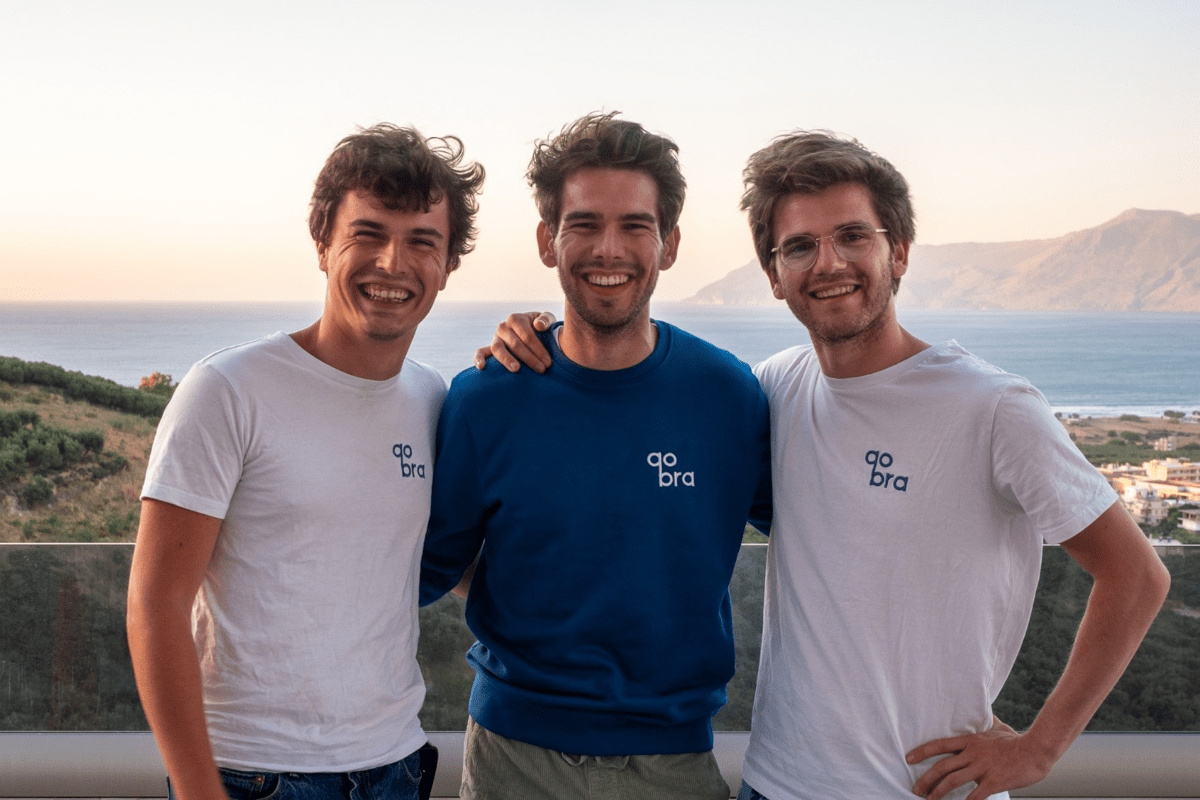 Welcome!
We are changing the way companies work with Sales Compensation. Want to help us make Sales heroes?
Working at Qobra means working in a young, fast moving tech startup and working with smart people that are passionate about their work.
We want to work with the best. You think you got what it takes? Let us know. Join us!
Our Perks & Benefits
💕 Well-being

Benefiz for your health insurance, Gymlib for your energy, Swile for your pleasure and much more.

✈️ Occasional remote work

We highly value work-life balance, therefore we are flexible when it comes to occasional remote work.

🕺Regular social & team events

Off-site, team lunch, afterworks... Cohesion matters to us!
Who are we looking for?
Qobra is constantly looking for A-players who want to experience a crazy adventure punctuated by learning, risk taking and ambition.
Each of the team members considers their time at Qobra as a stepping stone to a better version of themselves and at the same time as the culmination of their career.
Our Values
💎 Users before numbers.
Focus on customer value and numbers will follow.

💫 Always bounce back.
We are convinced that resilience is the road to success and greatest victories come from past struggles.

⭐️ Aim for excellence.
Make the most of the journey to become a better version of yourself and establish new standards.

💜 Group as one.
We like to see ourselves as a team where players have different positions, aim together and watch each other's back.
⚡️ Dare to act.
We believe in people who take actions, don't wait to start and own their subjects.

About Qobra
Revenue Operations bring a system to selling. It uses data to drive strategy, best practices to guide training, and technology to hack success. It is all the nasty number things that you don't want to do, but need to do to make a great sales force.

We have the ambition of becoming the reference software for Global Revenue Operations teams.

One of the key pillars of world-class Revenue Operations teams is Sales Compensation. That's why we start here. But we won't stop until we helped companies on all the other pillars that make great Revenue Operations teams.

Already working at Qobra?
Let's recruit together and find your next colleague.